Login
Dear Agent.
This hotel booking engine is available to Travel Agents only, so you must login to access it.
Click Agent Login (located on the right side of the top menu bar)
to enter your User Name and Password.
If you are not registered yet please click NEW REGISTRATION, fill in the registration form and click SUBMIT.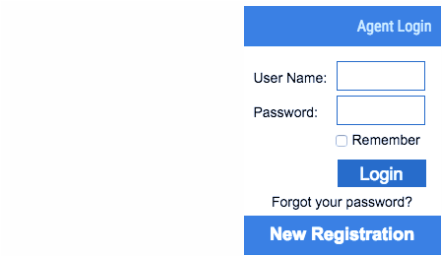 Thanks