Crossed by the main ancient routes, in particular Via Egnatia which linked Rome and Constantinople (crossed at Elbassan), Albania has housed a wide range of civilizations, and whether it is Greek, Roman, Byzantine or Ottoman, each has left its mark. Albanians are proud, respectful and honorable. These principles govern all relationships in society. If you are their host, your well-being will be their priority - but never say no to a glass of raki!
> See more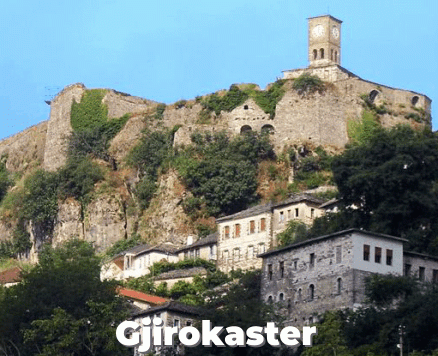 Journey Highlights
Butrint archeological site

Gjirokaster historic town

Meeting with

an Albanian family
Between Greece and Italy, Albania has known a turbulent history made of conquests and reconquests. The Illyrian, Greek, Roman, Byzantine and Ottoman civilizations have followed one another, shaping an extremely varied heritage which takes its visitors on a formidable journey through time.
> See more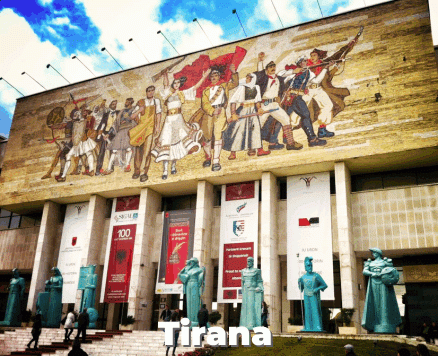 Journey Highlights
Discovery of the main UNESCO sites

Meeting with an Albanian family
Approaching a splendid and rich region without bias, enjoying it with its sensitivity and intelligence, letting yourself be penetrated, that goes in the direction of this itinerary of great style. Landing in Albania, in Tirana, emerging from the shadow of Enver Hoxha, going to Ohrid, where you can swim in the lake and eat trout, taking a pick at Greece's exceptional monasteries and re-entering Albania through the southern border going along the Ionic coast.
> See more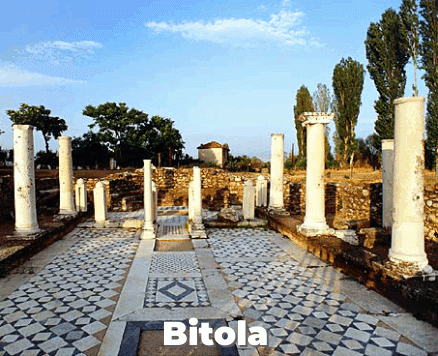 Journey Highlights
Ancient monasteries of Meteora

Cable car ride to reach Mount Dajti

Butrint Archaeological site

Apollonia Archaeological site

Berat, the city with a thousand windows
Explore Mount Pantokrator that, at 2,970 feet, provides breathtaking views of the sea, but also mainland Greece and Albania countries that you'll visit during this tour. Relaxation, cruising, history and great food wait you during this exciting trip
> See more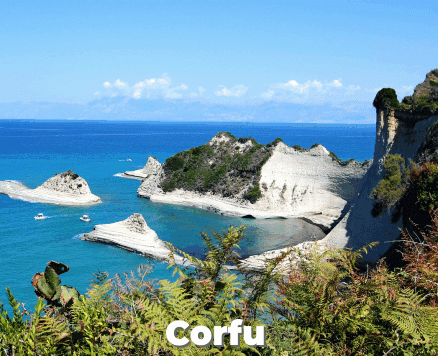 Journey Highlights
Cruise to Paxos & Antipaxos Islands