Belarus is an incredible paradox. Despite its cultural richness, its emblematic history of the ruptures of Europe and the welcoming qualities of its population, it remains the least visited country in Europe. One-third of the country is covered by forests that are among the last remaining primary forests in Europe. The fauna and flora are particularly rich. The The Braslav Lake Area is famous for unusual landscapes and terrain left by the ancient glacier. At the epicenter of the Slavic world, Belarussians are very attached to their culture: Concerts, operas, ballets, theaters, museums are multiplying in every city. The country is a unique discovery opportunity to the sophisticated visitor who knows how to think outside the box.
> See more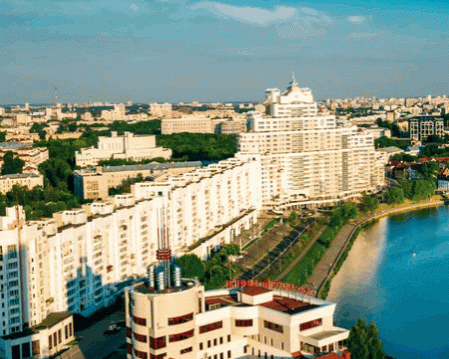 Journey Highlights
Church of St. Simeon and St. Helena

Church of St. Peter and St. Paul

Vitebsk, the "Cultural Capital"

Church of the Annunciation
Belarus is located in the east of Poland and in the north of Ukraine, it is a favorite destination for game hunts such as: bison, deer, moose, wild boar, deer, organizes a famous hunting of caper quail and black grouse, as well as waterfowl, gray partridge, woodcock. To go to Belarus is to seek the authenticity of the hunt, it is the meeting with wild game and particularly distrustful species, or species long gone from our country or banned from shooting elsewhere. Hunting guides have a keen knowledge of nature and territories even though their methods sometimes seem a bit too traditional.
> See more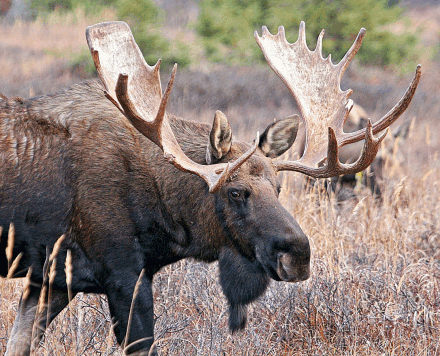 Journey Highlights
Invitation letter

Gun & Ammunition entry permit

Belarusian hunting license

Hunting accompanied by a huntsman

Preparation of your trophy (big game)

Preparation (draw) of your small game

Conservation of your small game

International veterinary certificate
,,, and more
Jewish roots run deep in Belarus, which borders both Poland and Lithuania. Over 600 years ago, Judaism became one of the area's traditional religions (eventually, there were 50 synagogues in Minsk alone). Today, few Jewish visitors think of visiting this area. We hope this tour will change the minds of a few of them.
> See more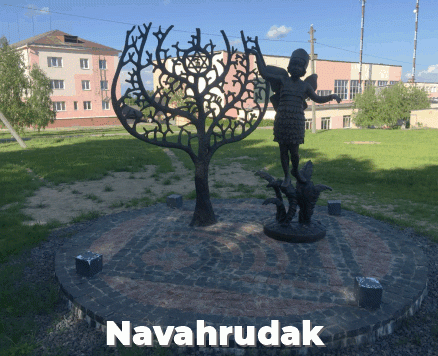 Journey Highlights
Excursion to Mound of Glory & Khatyn

Tour Jewish Nesvizh

Visit Nesvizh Palace

Radzwill Castle in Mir

Visit Novogrudok ghetto

Historical "Gay" memorial in Baranovichi

Visit Jewish Pinsk

Tour Slonin Ghetto

Tour of Jewish Brest

Grodno fortress

Grodno Jewish Quarter

Yeshivas of Radun & Volozyn

Excursion to Jewish Stolbtsy

Meet the Jewish Community in Vitebsk