Belgium is not necessarily the first destination chosen for a weekend or a holiday of one to two weeks. Its proximity to France might suggest that it is only the cultural and landscape extension of the Hexagon. Completely the opposite! Belgium is, to begin with, the flat country. You will not find mountains here but rather green expanses and forests. The cities, whether Flemish or Walloon are real architectural gems (we think of Bruges or Antwerp).
> See more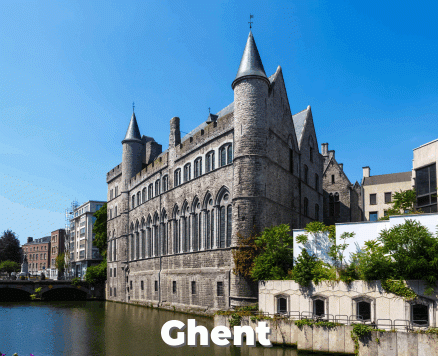 Journey Highlights
St. Michaels Cathedral in Brussels

Triumphal Arch Brussels

Art Nouveau houses In Brussels

Comic Strip Museum in Brussels

Ghent Canal

Minnewater in Bruges

Beguinage In Bruges

View of the Church of Our Lady Bruges

Antwerp - Antwerp Town Hall

Ardennes - Durbuy

Machelen
Belgium is recognized worldwide because of the remarkable number of beers produced on its territory as well as for the variety of different styles. For educational purposes, we have classified Belgian beers into fourteen categories. Learn the characteristics and history of each category and discover various information about beers (brewery, alcohol level, category, possible comment). To access a beer, select a category or consult the full index. You can also consult a beer sheet based on the criterion of the brewery.
> See more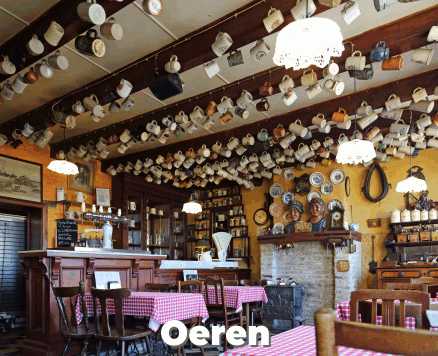 Journey Highlights
View of the Church Of Our Lady Bruges

Trappist Abbey in Westmalle

St. Michaels Cathedral Brussels

Godfrey of Bouillon Castle
Luxembourg: Cultural treasures, natural riches and landscapes of exhilarating variety, refined dishes, excellent traditional and sparkling wines, festive traditions and a vibrant culture... throughout the year, the Grand Duchy of Luxembourg allows you to live unusual and unforgettable experiences. The only Grand Duchy in the world, the country offers a fascinating game of contrasts on a small territory: rich history and exemplary modernity, local charm and international character, big and small, mountains and valleys.
> See more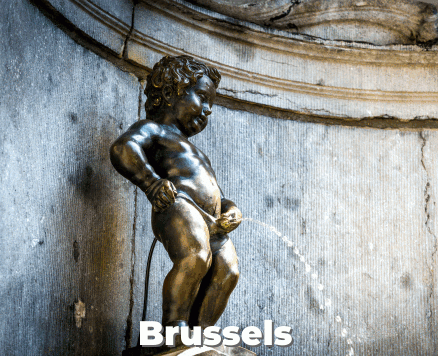 Journey Highlights
Amsterdam 18th-century homes

Narrated canal cruise

van Gogh Museum

Maastricht

Luxembourg Old Town

World War II Monument of Nat'l Unity

Notre-Dame Cathedral