You will be touched by the magic of the masquerade tradition that still survives in the region of Pernik. Everything here is for real! You will surrender to the appeal of Bulgarian folklore reinforced with healthy helpings of food and drinks. You will feel the creative presence of generations of exponents of the tradition. An incandescent fiery spectacle, bonfires and light shows will envelop you in the festival's mystery.
> See more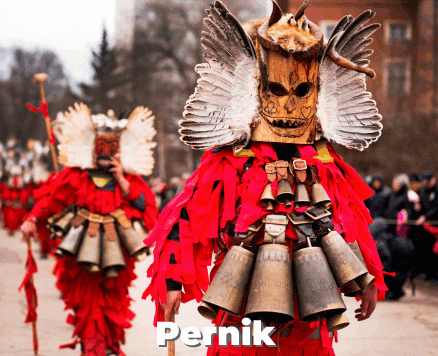 Journey Highlights
Walking sightseeing of Sofia

Excursion to Rila Monastery

Visit Boyana Church

Attendance to Surva Festival
Over the centuries, Bulgaria has been successively influenced by Byzantine, Greek, Russian cultures, and that of Western countries. In the Middle Ages (particularly in the 10th and 11th centuries), Bulgaria was the center of Slavic culture. This was practically destroyed during the centuries of Turkish domination. The revival of Bulgarian literature in the 18th century marked the revival of nationalism.
> See more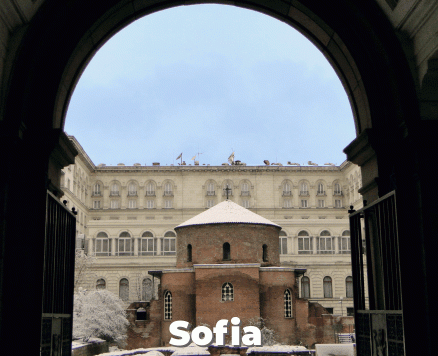 Journey Highlights
Walking tour of Sofia

Visit to the Rila Monastery

Tour the Roman ruins of Plovdiv

Visit Bachkovo Monastery and Icon collection

Witness the Thracian tombs in Kaznlak

Tour the medieval town of Veliko Tarnovo

Visit the Transfiguration Monastery and Nativity Church
A thousand years before the Romans, the Thracians planted the first vines on the north and south slopes of the Balkan Mountains. They introduced vinicultural techniques, worshiped Dionysus, the god of wine, by eating, drinking and partying, and developed special tools for growing vines and producing wine.
> See more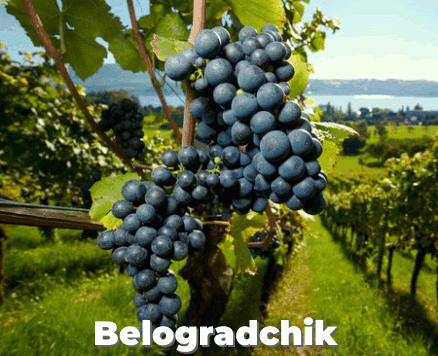 Journey Highlights
Boyana Church

Ledenika Cave

Magura Cave

Belogradchik Fortress

Medieval Castle of Baba Vida

Troyan Monastery

Veliko Tarnovo Tsarevets

Kordopoulova House

Rozhen Monastery

Rila Monastery