Unlike other cities in Europe, Prague stands out for the large area of its ancient city center. So, do not confine yourself to the hyper center where all the tourists congregate and especially avoid Karlova Street because you will have to elbow your way. There are lots of cool things to do and beautiful neighborhoods to see outside of the city center, know it!
> See more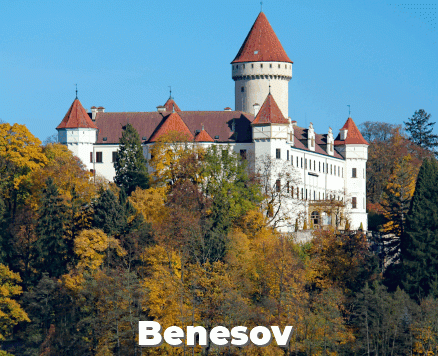 Journey Highlights
No. of days
: 5 days - 4 nights
Starting cost
: $1,189 including airfare
Purpose
: Discovery, Culture, History
First & Last Cities
: Prague
Other cities
: Prague Hradčany, Konopiste Castle, of Staré Mesto
This trip will allow you to discover the main sites of the Czech Republic. You can enjoy a guided tour of Prague, admire the majesty of Hluboka Castle, imagine yourself in a fairy tale in the picturesque village of Holasovice and you will even take a small excursion to Austria.
> See more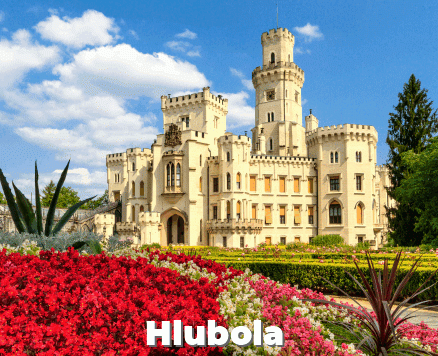 Journey Highlights
No. of days
: 8 days -7 nights
Starting cost
: $2,199 including airfare
Purpose
: Discovery, Culture, History
First & Last Cities
: Prague
Other cities
: Mariánské Lázně, Karlovy Vary, Holašovice, Hluboká, České Budějovice, Český Krumlov, Freistadt, Kefermarkt, Jindrichuv Hradec, Kutna Hora