The Cruise Train "Seven Stars in Kyushu" was launched to welcome guests with heartfelt hospitality
and to deliver the charms of Kyushu, which is blessed by abundant nature, food, culture, and history.
We invite you on an unparalleled, sublime journey on a train that connects the vibrant characteristics of each prefecture as well as the warmth and glowing smiles of the local people.
> See more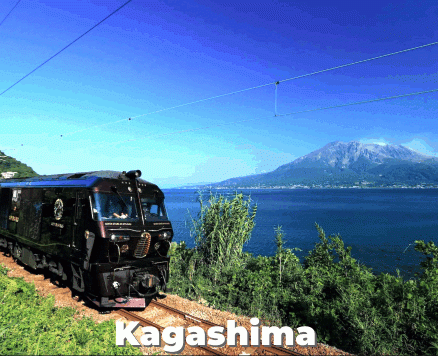 Journey Highlights
No. of days: 5 days – 4 nights
Starting cost: On request
Purpose: Luxury, Gastronomy, Discovery, Culture
First & Last Cities: Fukuoka
Other cities: Hakata, Mojiko, Beppu, Aso, Yufuin, Kagoshima, Okoba, Hitoyoshi
Cherry (Japanese sakura) is a deciduous tree of the family Rosaceae. The color of the flowers varies according to the species, ranging from white to dark red through all the nuances of the pale pink. Even if it is not official, the cherry tree is with chrysanthemum the emblematic flower of Japan. There are more than 600 varieties of cherry trees in the Archipelago, including the original species and different crosses.
> See more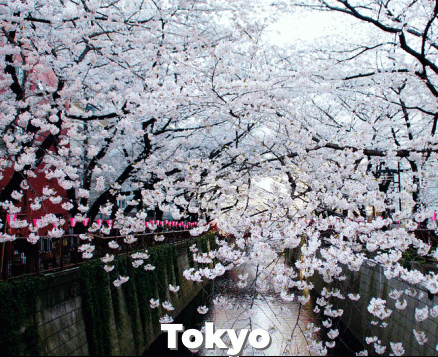 Journey Highlights
Sumida River cruise

Sensoji Temple

Ginza District

Lake Ashi

Komagatake Ropeway

Umeda Sky Building

Osaka Castle

River cruise

Hattori-Ryokuchi kôen Botanical Garden

Shi-Tennoji temple
The hanami season lasts a very long time, from the end of December to May, but it can only be seen a few days at each place in Japan. In the southern islands of the country, where it is very hot, the first sakura flowers are visible from the beginning of winter, towards the end of December. But in the north, in Hokkaido, you have to wait until May to see the cherry blossoms. In the center of the country (Kyoto, Tokyo ...) hanami is celebrated from mid-March to mid-April.
> See more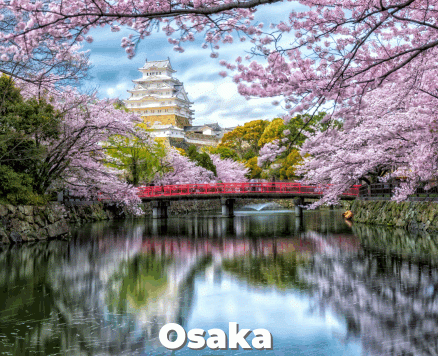 Journey Highlights
Sensoji Temple

Meiji Shrine

Asakusa Temple

Blossoms at Nakameguro

Tour of Mt. Fuji and Hakone

Matsumoto Castle

Ochaya houses of geisha

Golden Pavilion & Nijo Castle

Miyako Odori geisha dance

Todaiji Temple and Kasuga Shrine



Japan is one of the most fascinating archipelagos on the planet. Made up of many paradise islands, this East Asian country is a destination of choice to get away from the monotony of everyday life. It is also famous around the world for its many interesting sites such as the Hiroshima Museum, the Peace Memorial Park, the sacred Koya Mountain and the Tosho-Gu Shrine in Nikko.
> See more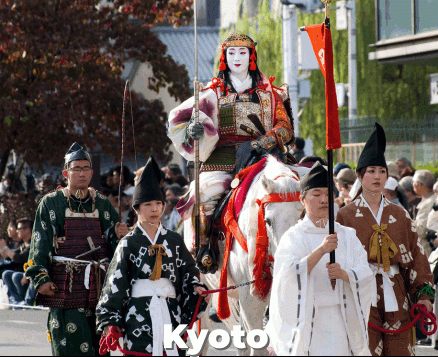 Journey Highlights
Sumida River cruise

Sensoji Temple

Hakone/Mt. Fuji

Nijo Castle

Gold Pavilion

Imperial Palace

Heian Jingu Shrine

Sanjusangendo Temple

Kiyomizudera Temple

Todai-ji Temple

Kasuga Taisha Shrine
Around the thirteenth century, Japanese Buddhism, which had become prosperous, was renewed in depth by several exceptional reformers. One of them, Master Dogen (1200-1253), implanted in the country the Soto branch (in Chinese, Caodong) of Zen Buddhism (Chan). The path he had received from his master Nyojô (in Chinese, Rujing) was centered on the shikantaza or simply sitting.
> See more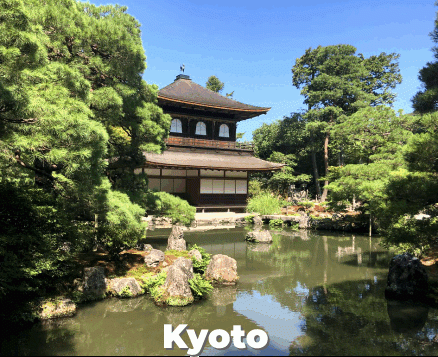 Journey Highlights
Sensoji Temple

Hamarikyu garden

Zenkoji Temple

Traditional kaiseki meal

Obuse Masuichi Sake tasting

Jigokudani Yaen Koen snow monkeys

Kyoto Spiritual Tour

Kyoto Philosopher's Path

Scenic journey to Mt. Koya

Visit Kongobuji temple
An archipelago with mesmerizing landscapes, sometimes as saturated with modernity. An archipelago with traditions that have remained alive in the heart of everyday life, a legacy of a long cultural and spiritual history. An archipelago that continues to fascinate us and make us dream. At the root of this fascination, there are the Japanese themselves: a people with a mysterious soul!
> See more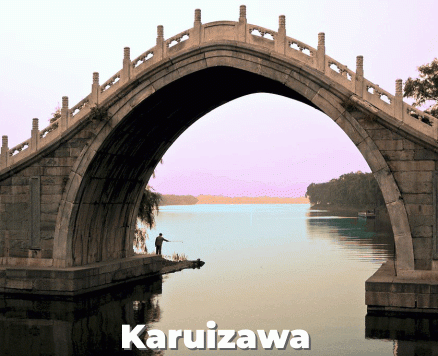 Journey Highlights
Karuizawa

Asama Volcano

Shiraito no Taki Waterfalls

Kumano Kotai Shrine

Nagano

Jinkoji Temple

Yadanaka

Kaede-no Yo public baths

Jigokudani Monkey Park

Obuse Town

Masuichi Sake Tasting

Kanazawa

Yuzen silk painting
The Japanese Alps offer a beautiful natural setting that changes with the seasons. A popular tourist destination for city dwellers in search of fresh air and cool climate, they also attract foreign visitors looking for breathtaking scenery and historical heritage. English missionary Walter Weston introduced this extreme sport to the Japanese and made known to the Western world at the end of the nineteenth century.
> See more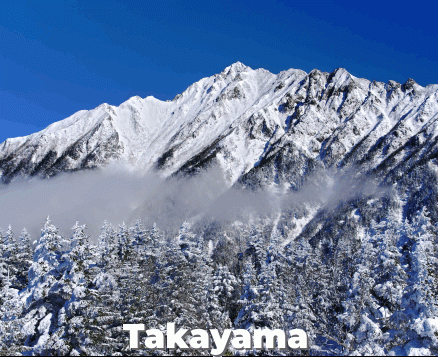 Journey Highlights
Snow Monkeys and Nagano

Cooking lesson

Hida No Sato Folk Village

Shirakawago village

Tour of Kyoto

Kinkakuji Temple

Nishiki Market

Kiyomizu (Pure Water) Temple

Hakone and Mt Fuji

Romance train Hakone–Shinjuku
In fact, the road of Tôkaidô, linking Tokyo and Kyoto, has been borrowed for hundreds of years! So how far are they from each other, and most importantly, what are the most convenient ways to connect them? Between the 5th and the 9th century the first unified state of Japan was created. The Tôkaidô was one of the constituent regions of the region, and today it represents the Kanto and Kansai regions.
> See more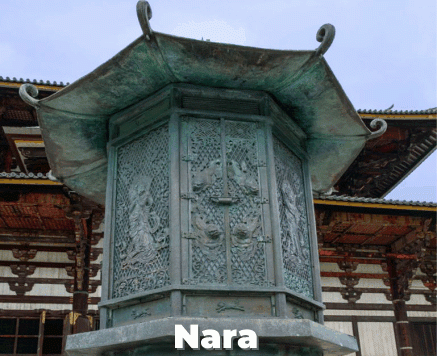 Journey Highlights
Tsukiji Fish Market Walk and Sushi making

Japanese Cooking in Machiya Townhouse

Hakone Open Air Museum

Kinkakuji Temple

Kyoto Nijo Castle

Nijo Castle

Kiyomizu (Pure Water) Temple

Nara and Fushimi day tour

Todaiji Temple

Kasuga Taisha Shrine

Fushimi Inari Shrine