From the capital to the east coast and then to the west coast discover national parks accessible only by 4x4 and boat. You will be charmed by the friendliness of the locals and surprised by the exceptional biodiversity of the island.
> See more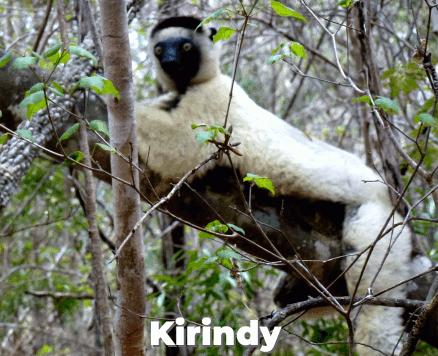 Journey Highlights
Peyreiras Reserve

V.O.I.M.M.A. Reserve

Analamazaotra Special Reserve

Vakôna Forest

Manambolo Gorges

Small Tsingy

Kirindy Nature Reserve

"Alley of the Baobabs"
This route will take you to discover the center of the Red Island then on the East coast to discover a very green part of Madagascar and oriented towards ecotourism. You will be enchanted by the landscapes and the meetings with the Malagasy population. This trip will be unforgettable!
> See more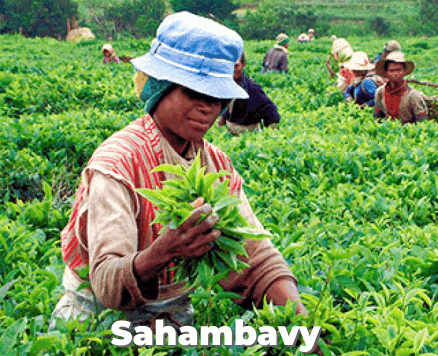 Journey Highlights
Panoramic tour of Tananarivo

Night visit to

Mitsinjo Park

Explore Pangalanes Canal

Vohibola reserve

Ranomafana Forest park

Backsmith Village

Isalo Massif

Namaza Canyon
This "star" circuit offers the advantage of discovering the charms of Madagascar while enjoying the comfort of a single hotel during the stay. Excursions include the Lokobe Reserve on the island of Nosy Be, Nosy Sakatia for the discovery of the seabed, Nosy Komba renowned for its lemur park, Nosy Tanikely and its richness of the seabed and Nosy Iranja for turtle island
.
> See more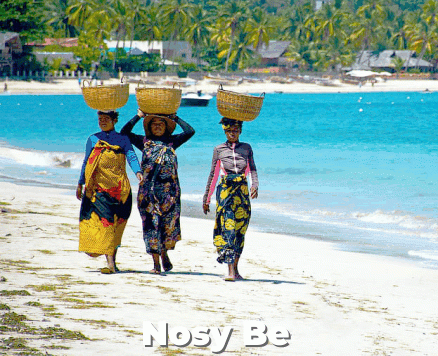 Journey Highlights
Ylang-Ylang plantation

Old village of Maradoka

Andilana Beach

Le Mont Passot

Lokobe Reserve

Nosy Skatia

Canoe trip to Ambaliha

Nosy Komba

Nosy Tanikely

Nosy Iranja

Nosy Antsoha