Welcome to a 9-day photographic safari in

Liwonde Nat'l Park, Malawi

and

South Luangwa Nat'l Park, Zambia!
. Turn your hobby into a passion and learn the basics and more about wildlife photography with professional tuition from Robin Bruyns in and out the field.
> See more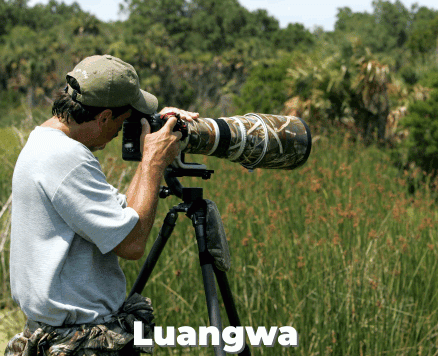 Journey Highlights
Photographic Lessons at Mvuu Camp

Game drives at Liwonde Nat'l Park

Game drives at Luangwa Nat'l Park

Relaxing stay at Chikunto Country Lodge

Local drinks at Chikunto only

Game activities
The topography of Malawi is a little different from its neighbors with lots of mountains and a giant lake! Typically, the higher up you go the colder it is. So, the lake typically stays warm all year-round. You may swim in the lake in both seasons without feeling any cold. Swimming pools, however, can be a different matter so, be sure to test the temperature before you jump in!
> See more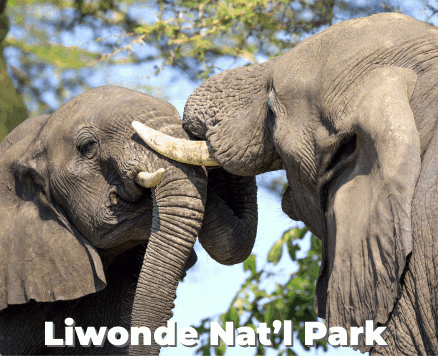 Journey Highlights
Nankoma Island

Liwonde National Park

Mumbo Island

Cape Maclear
Given the small size of Malawi, the diversity offered by this country is quite incredible. There is Lake Malawi of course, and with that comes remote islands, picturesque shorelines, and stunning sunrise and sunsets. Then there are the mountainous grasslands of Mulanje and Zomba plateau. Not to mention the national parks and wildlife reserves!
> See more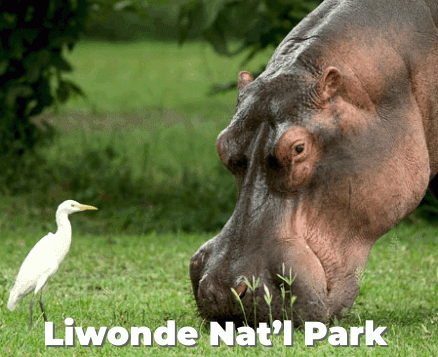 Journey Highlights
Nankoma Island

Liwonde National Park

Cape Maclear