Click to watch video

This off-the-beaten-track itinerary is a magnificent adventure in complete privacy. You travel through the desert expanses and mountains of Namibia to reach the most remote corners of the country, up to the border with Angola. Explore the most beautiful Namibian parks and meet one of the most fascinating people. An immersive trip in the Himba villages that will allow you to discover their ways of life in complete privacy, and with the greatest respect for each. You will also meet the Herero people who still retain their traditions despite a troubled past. An immersive stay in Namibia which will reveal the most beautiful landscapes in Africa to you.
> See more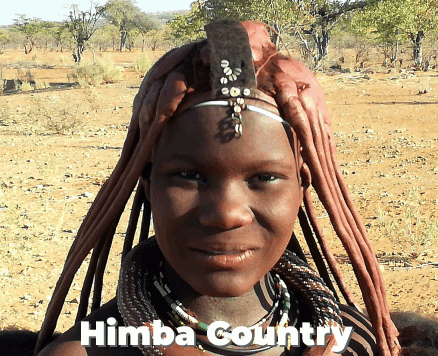 Journey Highlights
Safari runs in Etosha National Park

View the Africa/South America Plates split

Track desert Black rhinos

Immersion in a Himba camp

Visit a traditional village near Onjuva

Dine in a Himba village around the fire

Craft market run by Herero women

Tour to Katutura district in. Windhoek

Explore unusual landscapes in Kaokoland

4×4 ride along the Hoarusib River
This organized trip to Namibia will introduce you to a range of landscapes, from Damaraland to the Namib Desert, the oldest desert in the world. A 2-week tour to discover the most beautiful sites of Namibia. Meet the Himba and other peoples and enjoy a safari in Etosha, Africa's largest national park.
> See more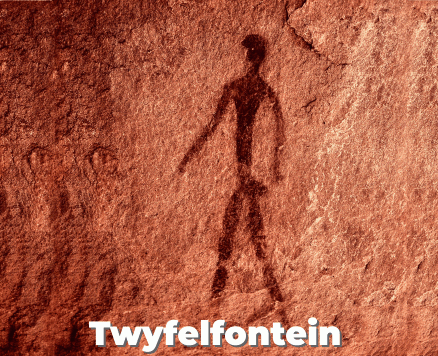 Journey Highlights
Okahanja market

Safari runs in Etosha National Park

Tour to Katutura district in Windhoek

Meet the Himba people

Explore Damaraland

Khorixa petrified forest

Cruise to Pelican Point

Discover the "Valley of the Moon"

See Kuiseb Canyon

Namib Naukluft National Park

Sossusvlei giant dunes

Sesriem canyon

Medieval Duwisib Castle

Karas wild horses

Fish River Canyon

Kalahari Desert safari
This African destination offers some of the most beautiful landscapes of the African continent with the desert of Sossusvlei, the peaks of Spitzkoppe, but also with the magnificent Etosha reserve which allows a safari to discover the Big Five and the famous oryx, not forgetting Fish River, the second largest canyon in the world and the unforgettable expanses of the Kalahari Desert! If you have an interest in African Heritage thi strip offers the possibility to comingle with the Himba people and meet other peoples in the south and east parts of the country. For those who have less time to take this Namibia trip, we offer shorter trips one covering the north and the other the south.
> See more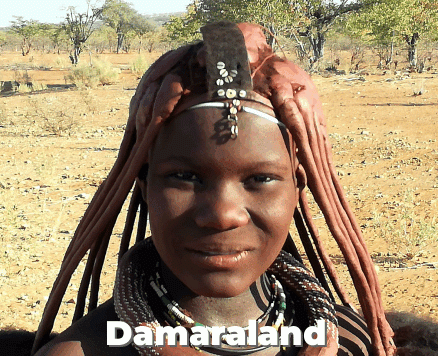 Journey Highlights
Safari runs in Etosha National Park

View the Africa/South America Plates split

Track desert Black rhinos

Immersion in a Himba camp

Visit a traditional village near Onjuva

Dine in a Himba village around the fire

Craft market run by Herero women

Meet the Himba people

Explore Damaraland

Explore unusual landscapes in Kaokoland

Khorixa petrified forest

Cruise to Pelican Point

Discover the "Valley of the Moon"

See Kuiseb Canyon

Namib Naukluft National Park

Sossusvlei giant dunes

Sesriem canyon

Medieval Duwisib Castle

Karas wild horses

Fish River Canyon

Kalahari Desert safari