The fantastic village of Flàm is one of Norway's most coveted natural tourist attractions. Very famous for its imposing railway line and its dizzying mountains, Flàm welcomes several thousand visitors each year. You will admire its numerous waterfalls, pretty little houses, restaurants and elegant chapels. The attractive town is a spectacular place to visit.
> See more
Journey Highlights
Arrival and departure transfers

Train ticket Stockholm to Oslo.

Norway in a nutshell tour

Train ticket in Bergen to Oslo

Entrance fees for sites visited

Sightseeing tour in Helsinki

Panoramic Stockholm

Highlights of Oslo

Mini train sightseeing in Bergen

Panoramic Copenhagen
The midnight sun, or polar day, is a natural phenomenon that occurs in summer, south of the Antarctic Circle and north of the Arctic Circle, including northern Norway. The Earth revolves around an axis inclined to the sun, and during the summer months, the North Pole is oriented towards our star. That's why, above the Arctic Circle, the sun does not set for several weeks, hence the name Polar Day. Honningsvåg, in northern Norway, is the place on continental Norway where the polar day is the longest, since the midnight sun does not lie between April 20th and August 22nd.
> See more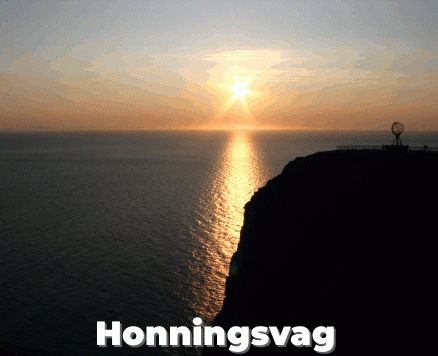 Journey Highlights
Norway in a Nutshell: Oslo, Flåm, Bergen

Flåmsbana and Fjord Ferry

Panoramic Stockholm

Highlights of Oslo

Sightseeing of Tromsø

Midnight Sun Walk

Excursion to North Cape

Visit North Cape Museum
In the far north of Sweden, beyond the Arctic Circle, Swedish Lapland deploys its large, preserved white spaces in winter. It is the land of the Sami people, reindeer, coniferous forests, frozen lakes and rivers. With, in the sky, the famous northern lights, to contemplate before going to warm up in a sauna or to spend the night, if the heart tells you, in an ice hotel ...
> See more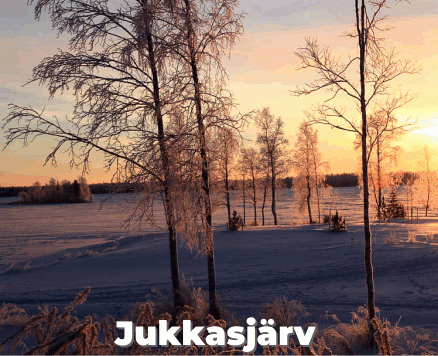 Journey Highlights
Artic wildlife safari tour in Kiruna

Aurora Expedition tour in Kiruna

Panoramic sightseeing tour in Stockholm

Lapland Experience

NAture Moose Safari

Raindeer Sledding

Ice Bar

Vasa Museum

Shansen Museum
Nature is open to you, but it's for you to take the first step. Between forests, gentle hills, green meadows, high rocky mountains bordering fjords with emerald waters. Scandinavia offers some of the most beautiful landscapes in the world. In turn grandiose and wild, or idyllic and tamed. But Scandinavia is also a certain art of living. Combining comfort, design, respect for others and civic sense. Stockholm, Oslo and Copenhagen are three capital cities with a rich historical heritage that is fascinating to visit one after the other.
> See more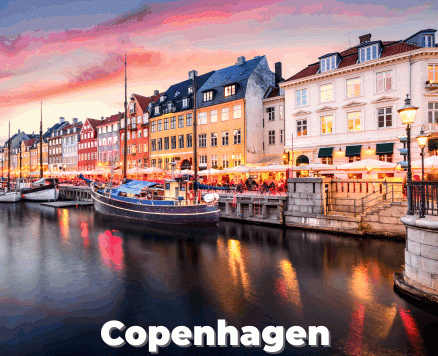 Journey Highlights
Arrival and departure transfers

Train ticket Stockholm-Oslo

Entrance fees for sites visited

Sightseeing tour in Helsinki.

Panoramic Stockholm.

Highlights of Oslo

Panoramic Copenhagen